Fun, Naughty Photography
For Fun, Naughty People
About Sally & Mitch
We like to describe ourselves as those sexy neighbors next door that you just know are naughty as hell!, and we are! But we're also a solidly committed couple who have fun in and out of the boudoir and want to help other couples and people feel the same way. We don't have hang ups and are LGBTQ friendly. Say hi, then have a good time and set up a shoot with us today!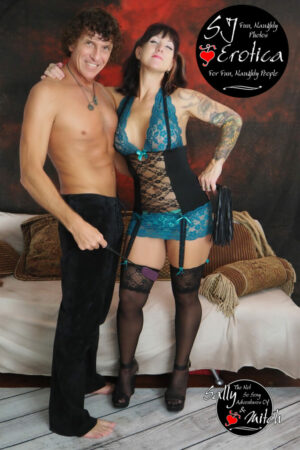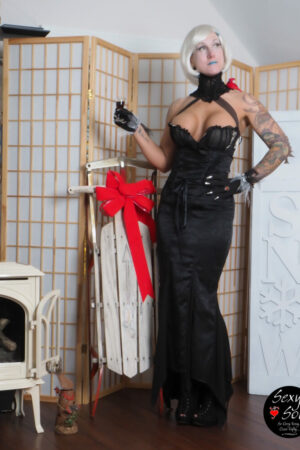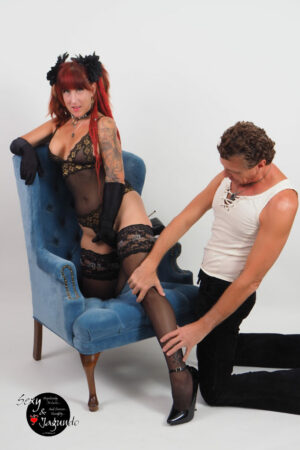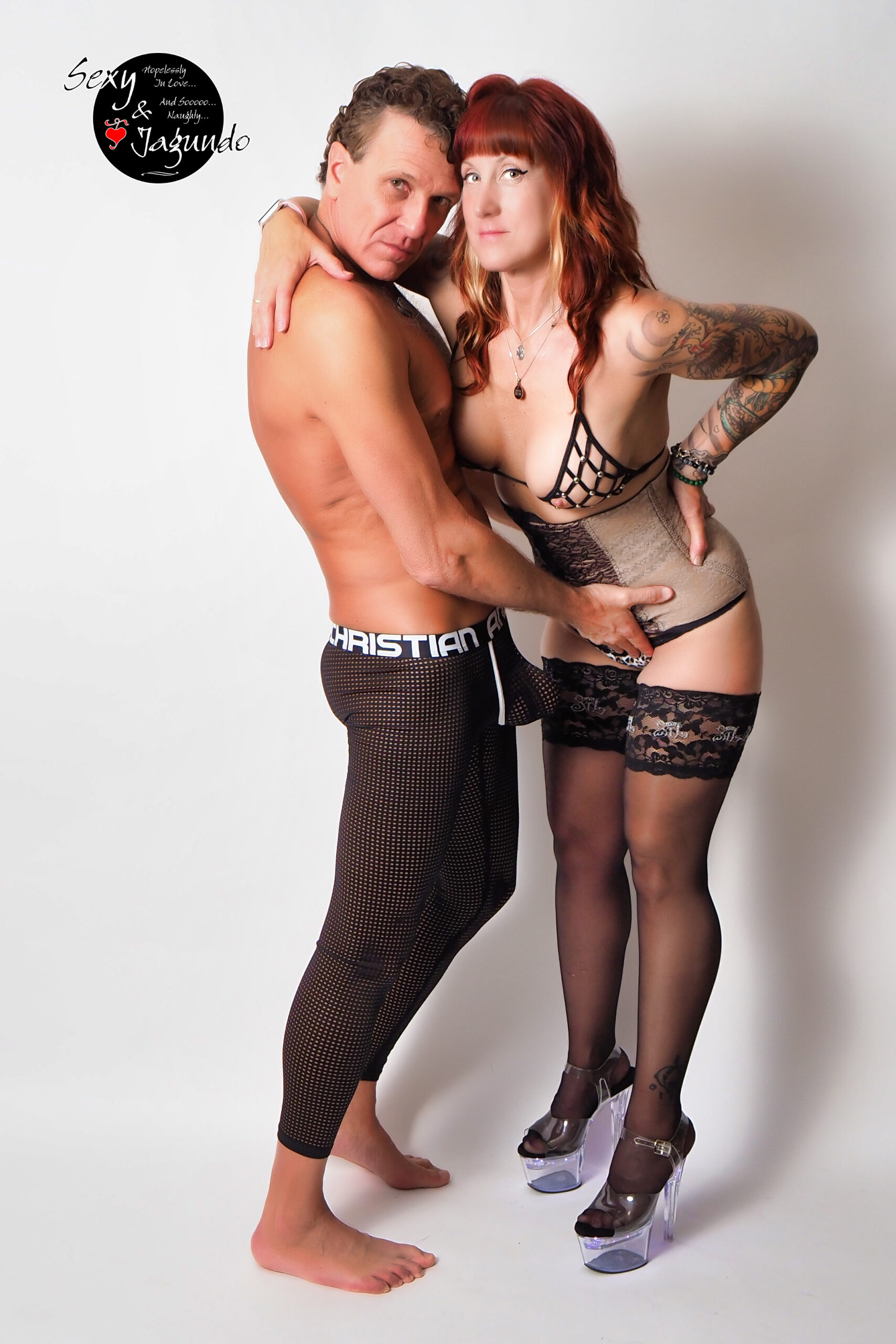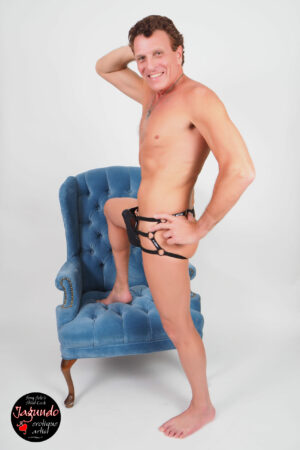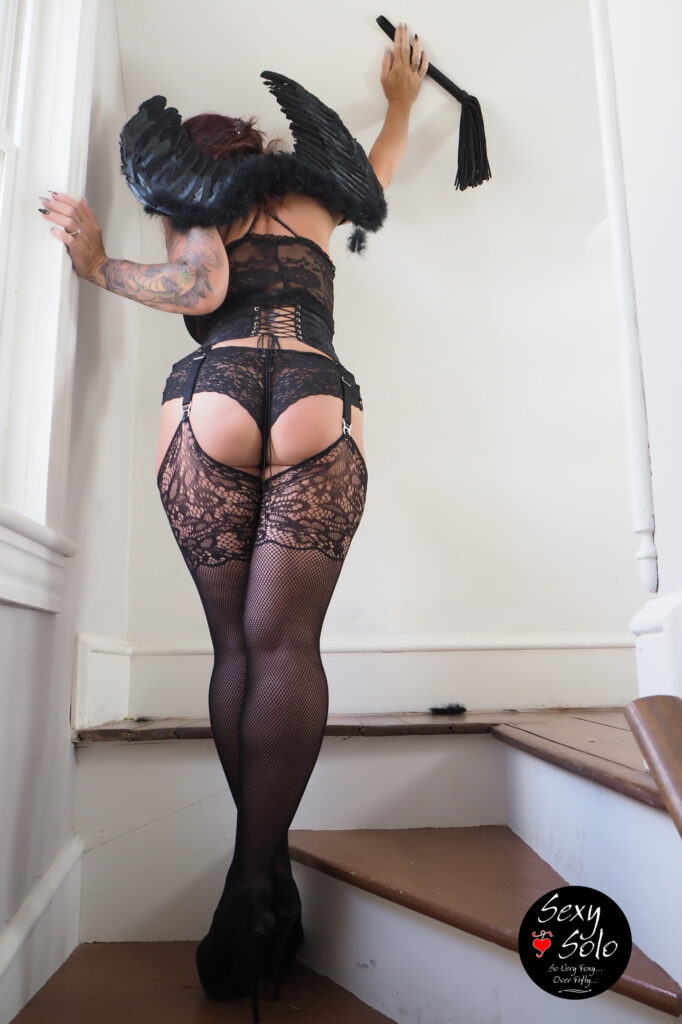 Our Place
We live in a historic home near the NJ Shore with a room dedicated to fun, sexy times. Tucked away in our 3rd floor we have a small studio to do fun photos. Check out some examples by following the links below baby!
Your Place
We can bring out our equipment to your place! Have an idea for a shoot at your home or sexy area? We can come out and set up with equipment to do a fun, naughty shoot there! We love to play at your place!
Sexiness
Feeling sexy and alluring always helps boost the overall mood of any person and we LOVE to help you capture that!
We've been taking sexy fun erotic photos together for almost a decade and together have an excellent idea of what looks good in front of the lens!
Erotica
We grew up, like many of our generation, sneaking those peeks at the "dirty"magazines of our era.
What was once considered dirty by many is now what we all refer to as adult erotica. Our goal is to help you capture that inner sexiness that comes out during our most passionate moments.