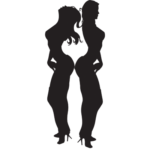 Pinup
Just like to look sexy and feel amazing? A pinup shoot will do it for you. Fun clothing. Hot Poses. Minimal Props. All designed to up the turn on dial to 11.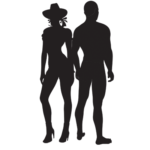 boudoir
Half naked lingerie. Amazing shoes. Tight underwear. Nude fun. Boudoir takes it to another level and says take me, make me feel desired.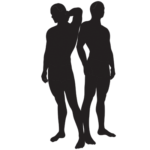 Adventurous
Get naked. get 'cuffed, get naughty! Adventurous shoots will bring out all the sexual fun you have. Full nude hardcore shots to BDSM kink, you will be HOT!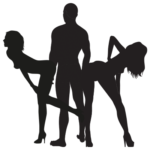 Photo Retouching
We also have the ability to retouch other photos to make them as sexy as possible. We can take that sorta hot selfie and make it look fab doll!